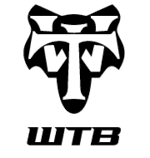 It's all but a done deal.
I have signed on with Vassago Cycles for the rest of 2007 and for 2008 to be part of their Endurance Racing Team.
I will be doing select races in the Southeast (and who knows where else) on a pair of Vassago Jabberwocky singlespeeds - 29er's 'natch.
I am excited about this opportunity to race their bikes and maybe even do some R&D.